Low on Life Power?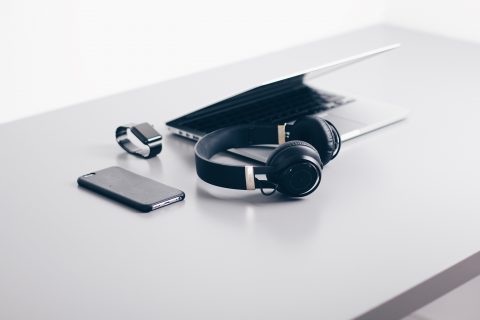 Lost in the Shuffle?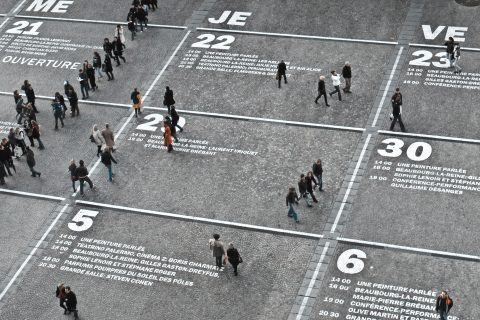 Get Details & Plan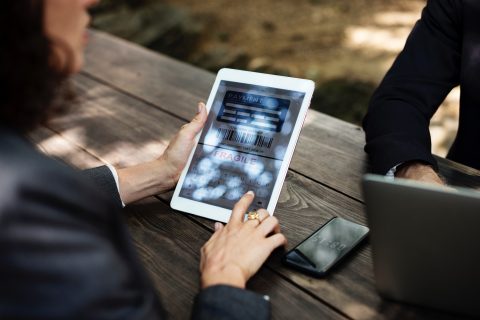 Hi Friend,
We'd love to have you join our family. Feel free to browse our site to learn more.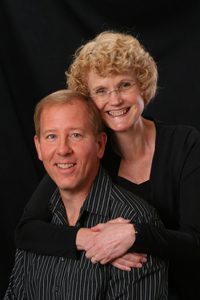 Even if your just visiting Port Townsend we'd absolutely enjoy your company for Bible study,  prayer and worship.
Pastor Collette Pekar
Port Townsend Adventist Church
PS:  Why not join us this Saturday? 
Service Times:
Saturdays:
9:30 am to 10:40 am - Morning Study Hour
11:00 am to 12:15 pm - Worship Service 
1 pm - guest meals ( 2nd and 4th weeks each month) at the
Better Living Center (BLC)
1505 Franklin Street.